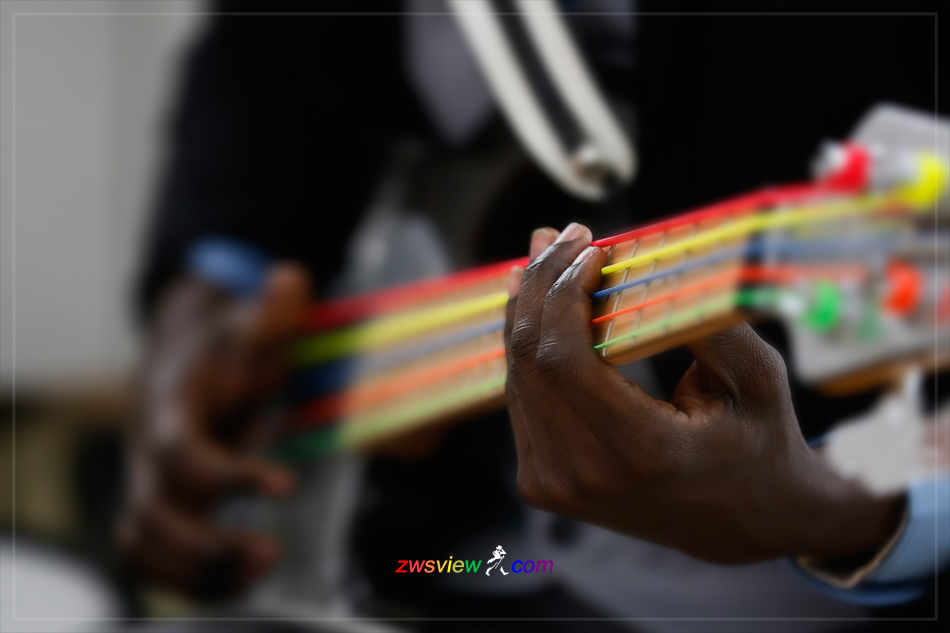 《曲终人不散》F0100000019 · 2016年12月16日摄于中国上海AKA圣诞派对
昨天我们家闹闹的小情绪彻底失控了。
事情的起因是:幼儿园主课老师,一位来自加拿大的帅小伙Chris和小伙伴们道别,说自己因为要深造,所以不得不离开幼儿园。
自去年圣诞开始认识,Chris一直是闹闹崇拜的偶像和朋友。为了能和Chris多一些单独接触和交流的机会,闹闹甚至要求妈妈每天提前半个小时把他送到幼儿园。昨天Chris的突然道别,让闹闹完全接受不了,以至于当美女老师前来安慰时,他甚至一度情绪失控,说:为什么离开的不是你,而是Chris!得知消息后,妈妈让外婆特意准备了两份小礼物,一份送给Chris,留作纪念;另一份送给美女老师,算是道歉。
昨天放学的时候,闹闹的小书包里多了几样东西:Chris送给闹闹的礼物,以及一封单独送给妈妈的道别信:
Dear Prince's parents,
I am writing to you, to tell you that I submitted my resignation paper on the 18th of July '17. Today, the 17th of August is my last day at Andersen Kids Academy. I hope you can understand that if the decision was mine, I would have informed you sooner about this decision. Making the decision to leave has been very difficult as the bond I have with K1 is special, however I could not wait any longer as leaving during summer camp would have been easier than leaving during term tine. My main reason to leave was to pursue further education in teaching, however the lack of flexibility in AKA has led me resign.
Our of all the students in K1 I have spent the most tione with Prince. Since Christmas we have spent countless mornings together, talking, playing and telling each other stories of our travels. I believe Prince is naturally very curious and always has an appetite for additional information. His English level is fantastic, however this meant that what I would be teaching the class as the majority would not be as advance, he had already known. Still, his spoken English has improved vastly, as I could talk to him all day long trying to stretch his ability and constantly learn new patterns of speech whilst increasing his vocabulary. Whilst being advance with his language, he is also very mature for his age. He demonstrates elevated levels of patience and empathy towards his friends in class.
Prince often speaks to me regarding his holidays, both Japan and Mauritius have been the topic of conversation during our mornings together. This summer camp has been focusing on different countries around the world, learning about landmarks, foods, landscapes and discussing different lifestyles. This entire course has been suited to Prince as he has travelled, and is interested in other places, often referring to the world map to explain distances using flight times. I will miss these morning wa spent discussing places we both wanted to visit, and describing where we have already been.
I have given the students some presents for them to play with and eat at home. If you have any questions regarding this decision or anything else, please don't hesitate to ask me.
Sincerely
Chris Blackwell
闹闹很敏感,他能真切地感受得到任何人对他所付出的真情。因此,也很好理解对于Chris的离别让他情绪失控。今天特意记录一下,以便让闹闹在多少年之后仍记得昨天,记得他曾经有过这样一位良师益友。
唯愿曲终人不散。